Effectiveness of Progressive Resisted Isometric Exercise on Gait Performance and Balance Training In Stroke
Keywords:
Balance training with waitcuff gait,cross transfer training, mobility limitation, resistance training, stroke.
Abstract
Neurological rehabilitation aims to reduce impairments and disabilities so that persons with serious stroke can
return to participation in usual self care and daily activities as independently as feasible.
New strategies to enhance recovery draw from a growing understanding of how types of training progressive
task related practice of skills,exercise for resisted isometric and fitness neurostimulation and drug and biological
manipulation can induce adaptation and multiple level of the nervous system.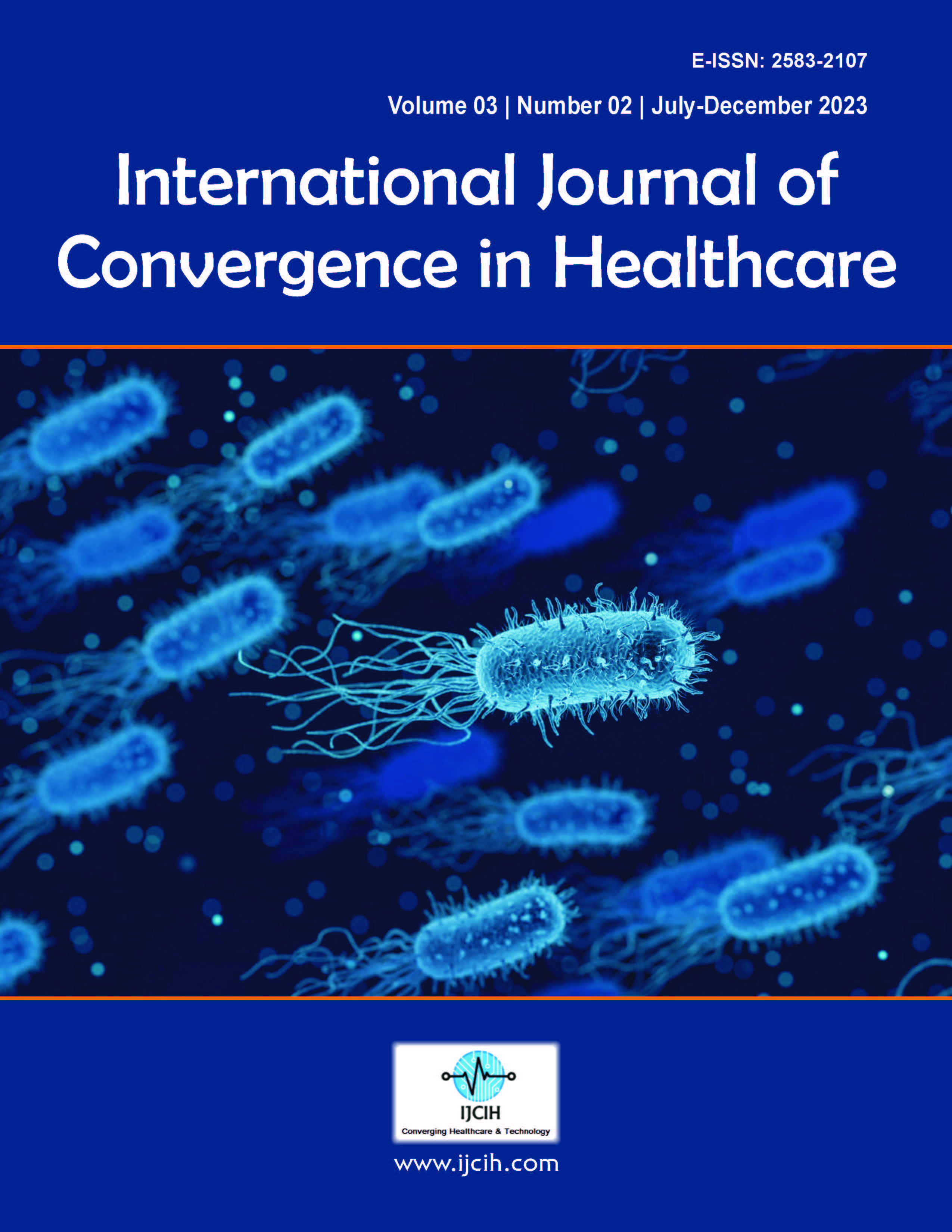 Downloads