Comparative Study of Different Machine Learning Techniques for Early Detection of Forest Fires
Keywords:
Classification, SVM, KNN, Random Forest, Precision, confusion matrix, forest fire.
Abstract
This paper considers development of an efficient machine learning algorithm for early detection of forest fires.
The prominent environmental factors are identified and measured using suitable sensors. The data had been
preprocessed and several machine learning algorithms are developed for them. Here, the authors have considered
SVM, K-NN and Random Forest algorithms for analysis of the data. To estimate the quality of the algorithms,
accuracy, f1 score, precision, recall, confusion matrix etc. had been obtained. Finally, a comparison had been
made. Numerical results along with the discussions are also given in this paper.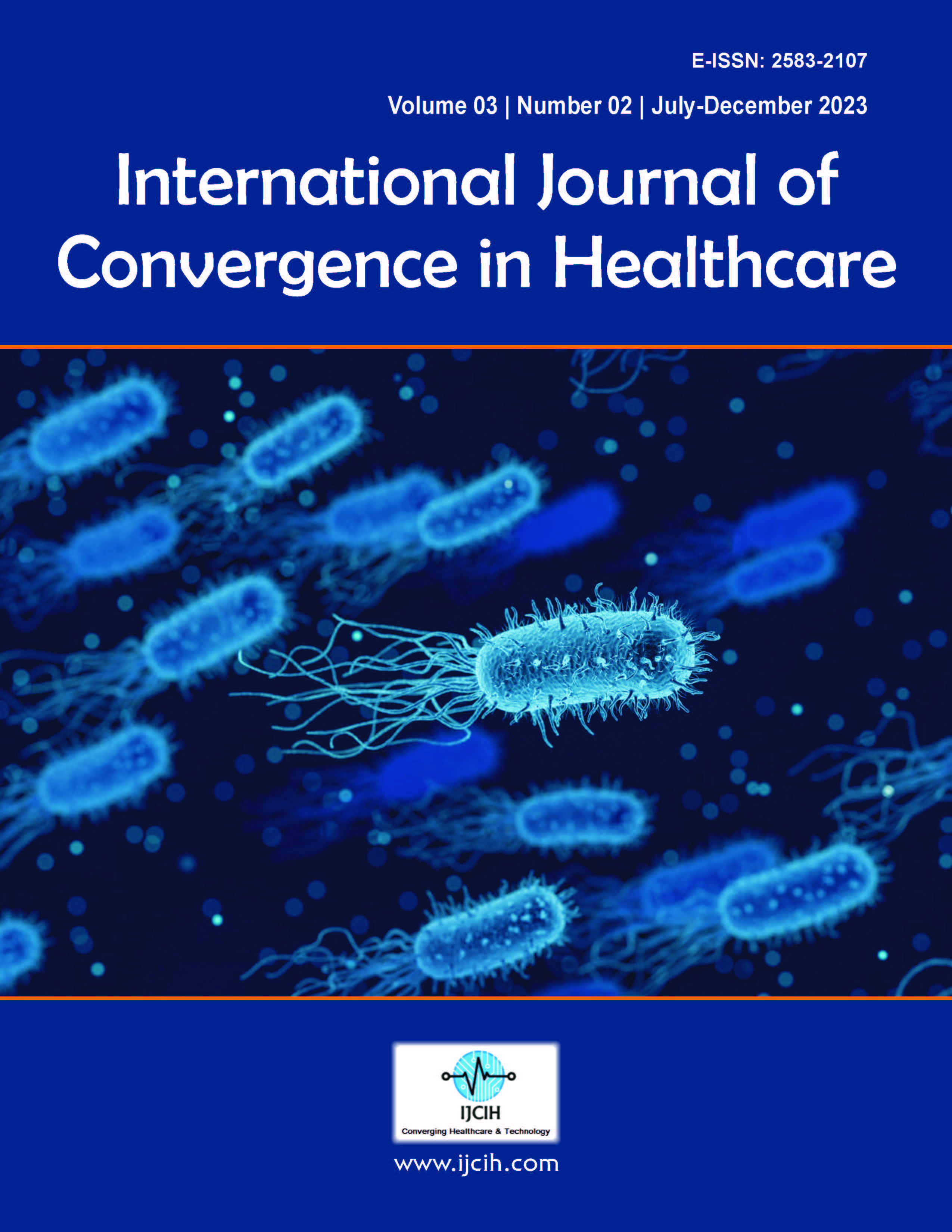 Downloads