Assessing the physical needs and Creating a Barrier Free Environment at Home for the Person with Challenging Conditions and Elderly
Keywords:
Barrier Free Environment, Elderly, Falls, Home Modification, Occupational Therapy.
Abstract
The implementation of Occupational therapy based Home modification program has shown to be successful
in reducing risk for falls, injury and accidents. The study aided in increasing the overall safety of people with
challenging conditions. Occupational therapy assessment helps in identify barriers and risk factors that enabled
us in obtaining a positive outcome. The people with challenging needs can learn how to self-assess the risk
factors at home and modifying their environment through this project. Minor modification at home like clearing
the floor of any clutter to allow for safe mobility throughout the home, removing any throw rugs, reorganizing
kitchen items that are used frequently, replacing light bulbs to higher wattage to increase lighting, rearranging
furniture to allow easy access to other rooms etc. can bring a big change to the people's life. This study also
suggested that implementing Occupational therapy based Home modification programs is an effective way to
improve the quality of life as well as daily functioning of people with challenging needs.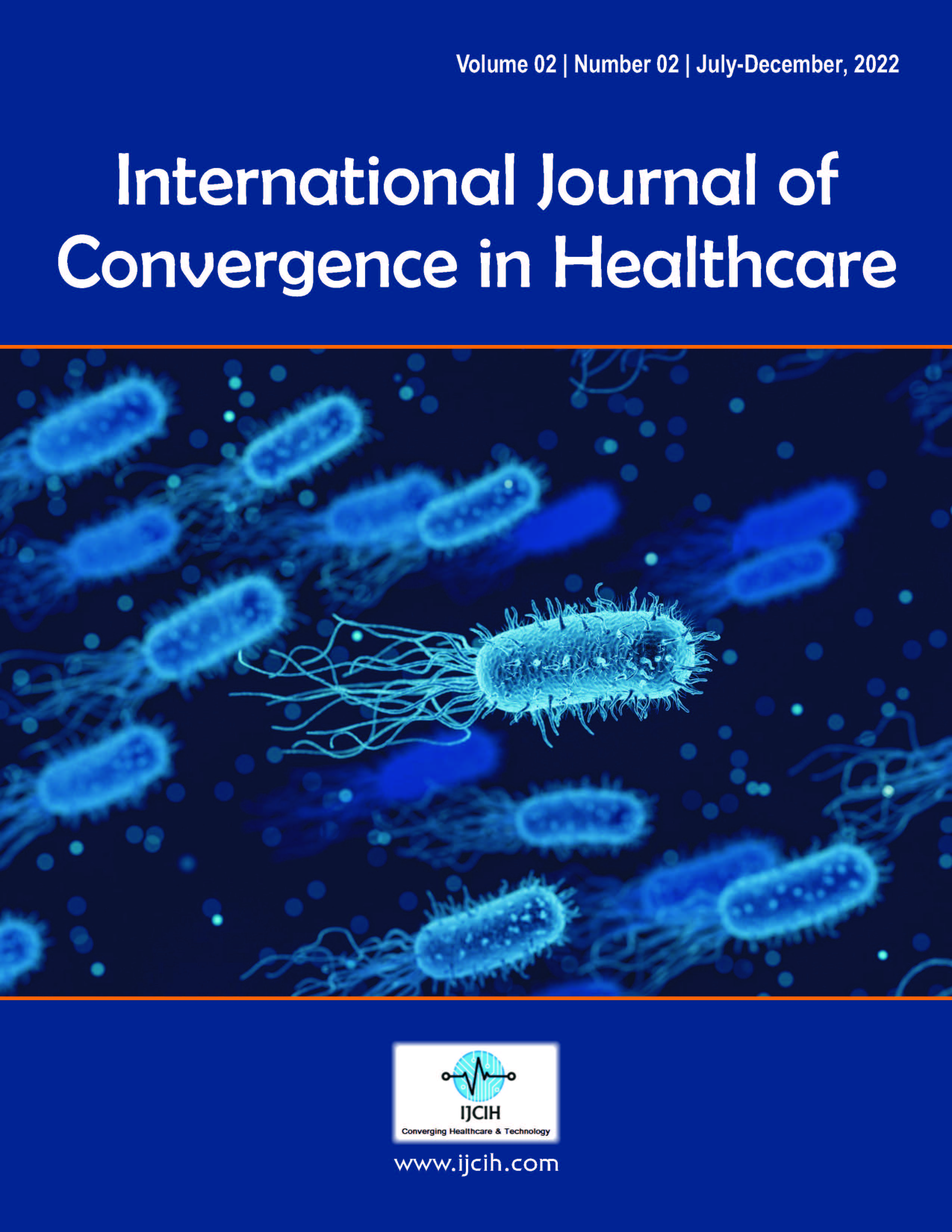 Downloads