Menstural Hygiene Awareness and Practices in Eastern Uttar Pradesh
Keywords:
Menstrual hygiene, Adolescent, socio-economic status of mothers, sex education in school curriculum.
Abstract
Adolescent girls constitute a vulnerable group, particularly in India where female child is neglected one. Menstruation is still regarded as something unclean or dirty in Indian society. The reaction to menstruation depends upon awareness and knowledge about the subject. The manner in which a girl learns about menstruation and its associated changes may have an impact on her response to the event of menarche. Although menstruation is a natural process, it is linked with several misconceptions and practices, which sometimes result into adverse health outcomes.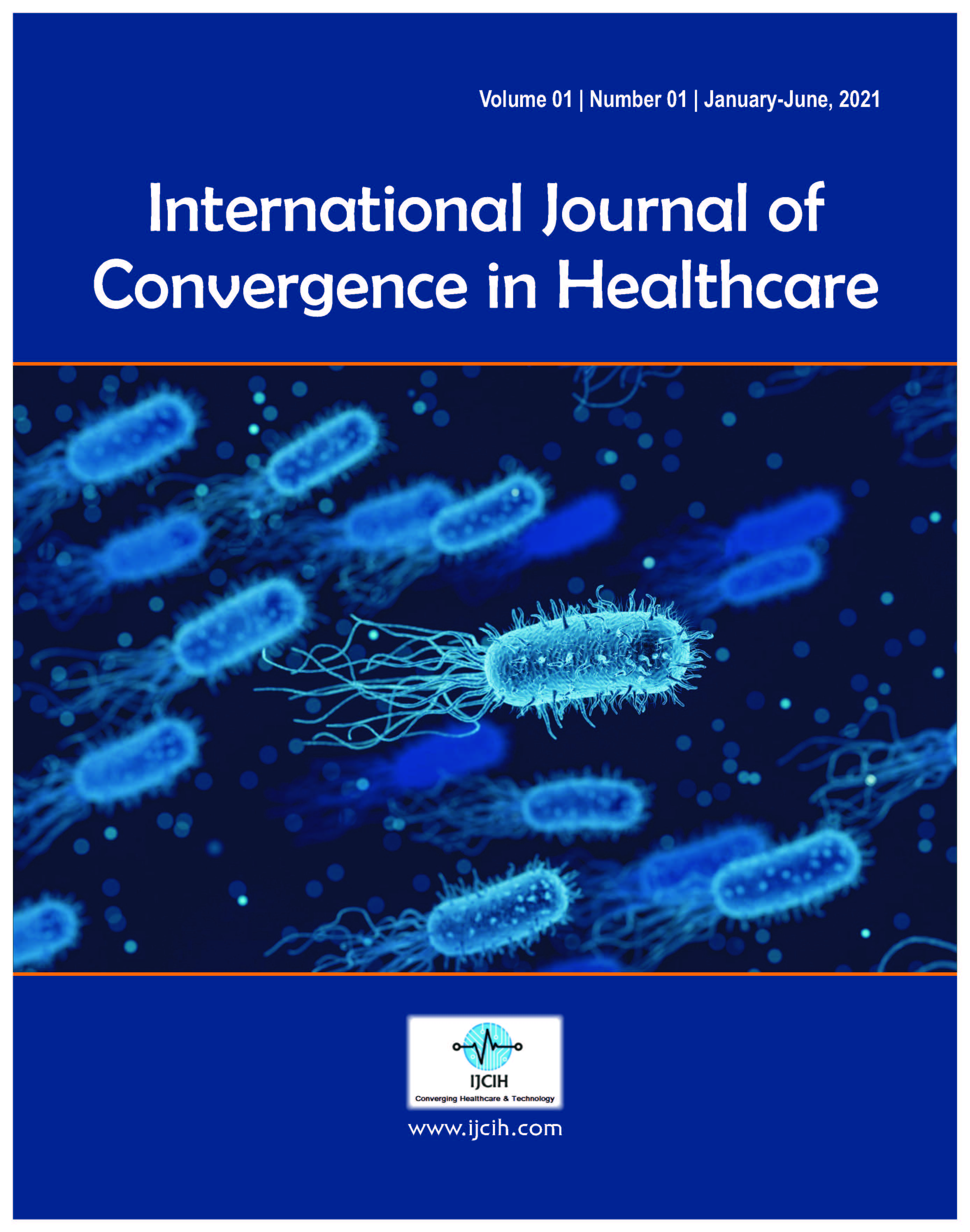 Downloads