Novel Architecture for Reducing Sports Injuries in Football
Keywords:
Sports Injury, Football, Computer Vision, Gesture Recognition, Predictive analytics.
Abstract
This paper proposes a novel architecture to reduce sports injury in the game of football. The research framework non-invasively intrudes the captured postures of athletes during their respective playing sessions using computer vision and wearable devices. The inclusion of computer vision transforms the postures and gestures as semantic moves, which after processed using the proposed framework predicts the injury in advance depending upon the moves of the respective player.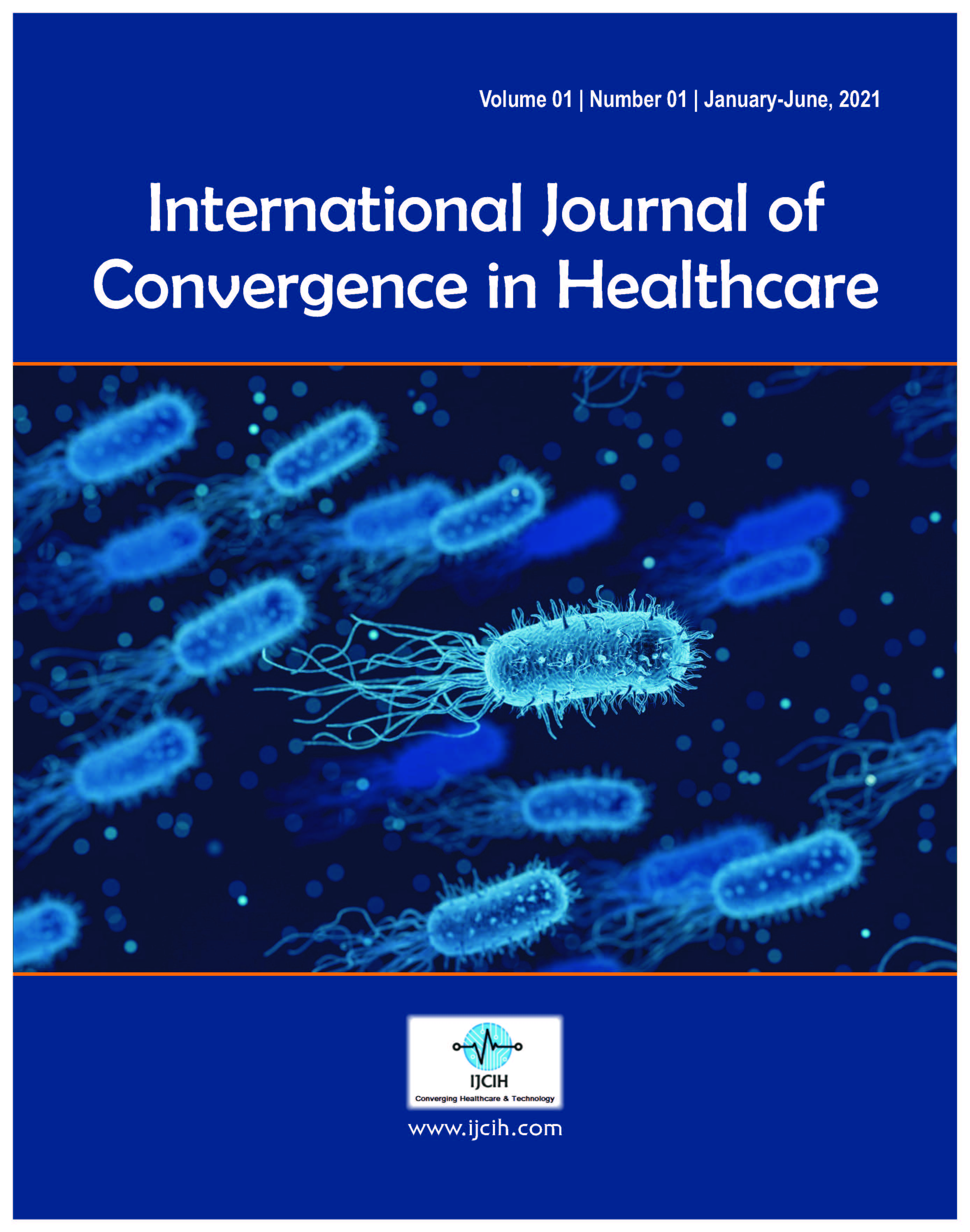 Downloads