Integrating Music Therapy Services and Speech-Language Therapy Services for Children with SevereCommunication Impairments: A Co-Treatment Model
Keywords:
Speech Therapy, Music Therapy, Recreational Therapy, Music & Literature, Music Psychology, Speech Education, Communication Education, Speech Disorders Communicative Disorders
Abstract
Documenting how music therapy can be integrated with speech-language therapy services for children with communication delay is not evident in the literature. In this article, a collaborative model with procedures, experiences, and communication outcomes of integrating music therapy with the existing speech-language services is given. Using established principles of team planning, the co-treatment model is described in a case study, a 4-year-old child diagnosed with global developmental delay. Results indicated increased engagement in the classroom after integrating music therapy and speech-language therapy treatment strategies.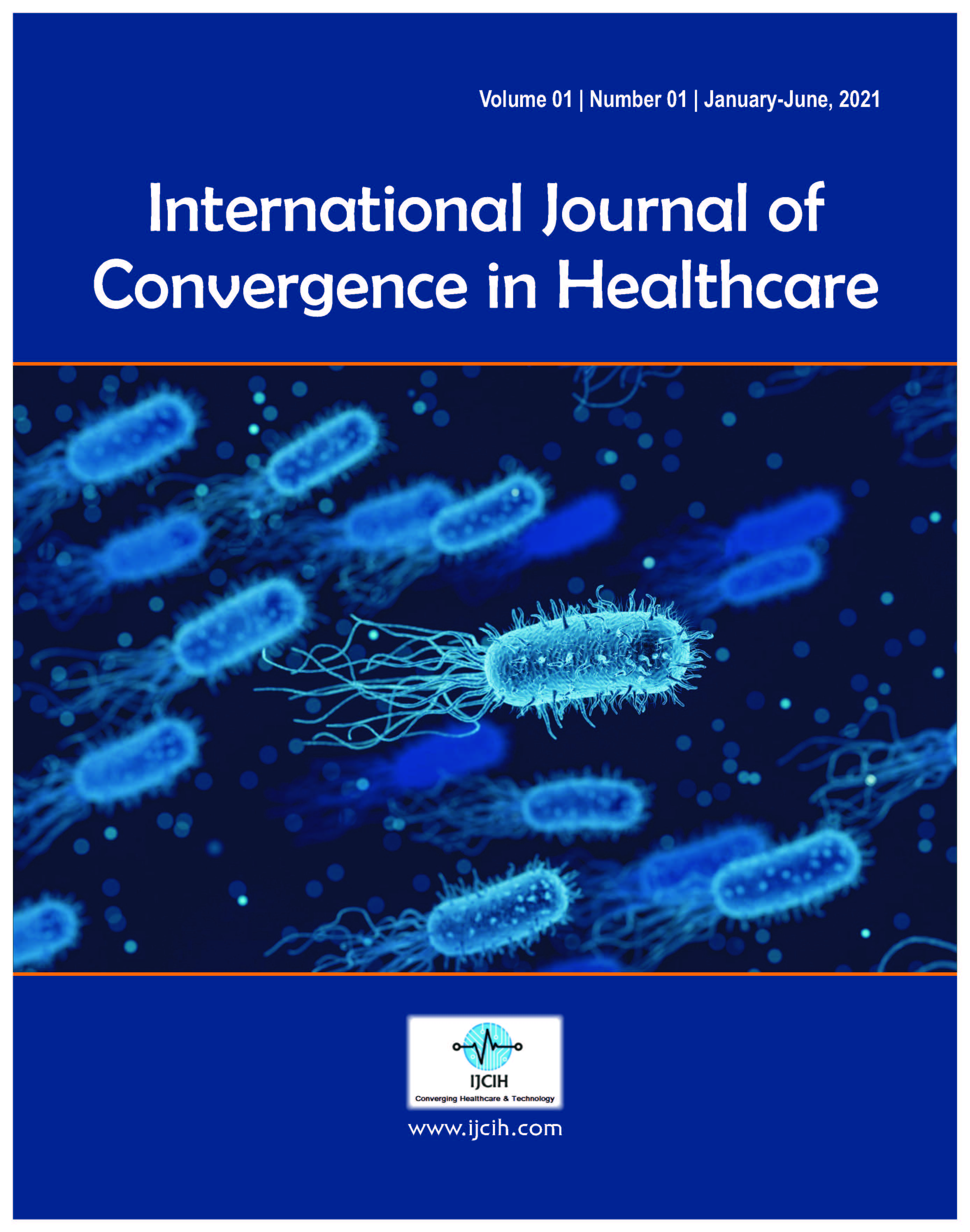 Downloads